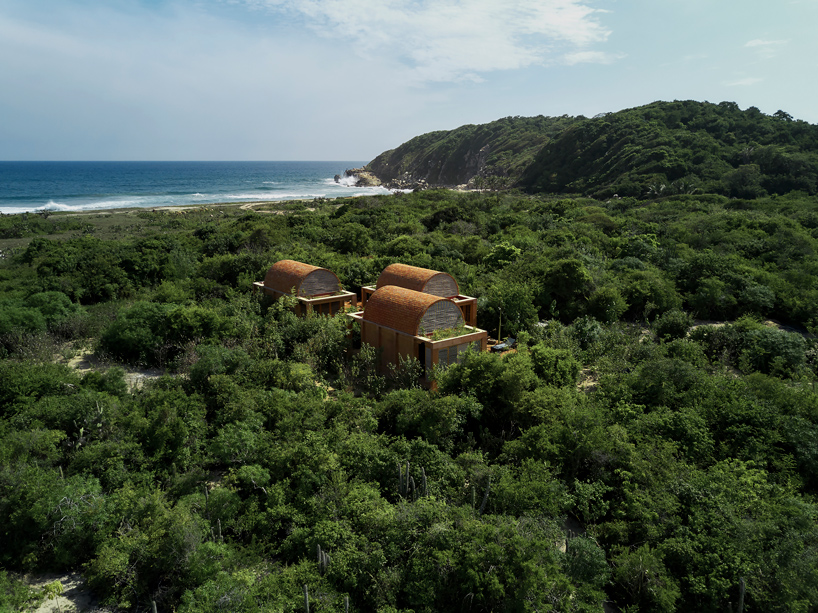 image by sergio lópez
the team at ambrosi etchegaray pursues a rigorous kahnian order as 'casa volta' is organized with a rectangular layout subdivided in six rectangular zones. these zones are comprised of three open courtyards and two spaces — occupied by the private conditioned areas — covered by vaults. a third vaulted space houses the kitchen, living, and dining area which are left semi-enclosed and are always open to the natural breezes and filtered sunlight. the narrow, centralized pool serves as an expression of the coastal area and a reminder that the sea is out of site merely 300 feet away.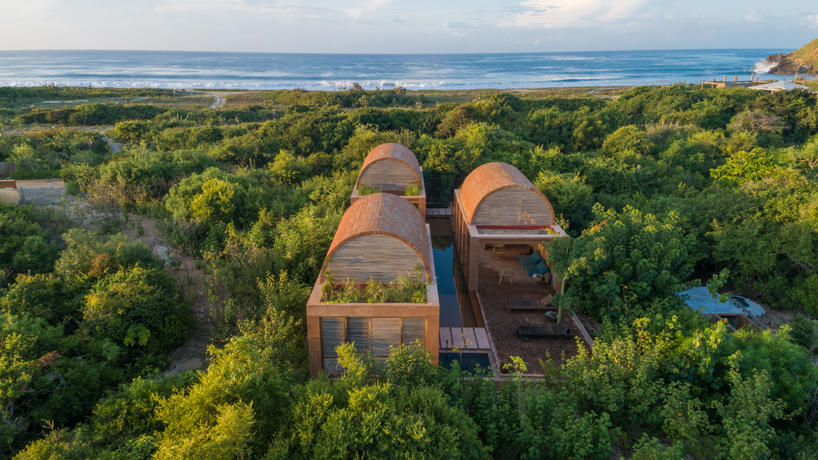 image by jaime navarro
the design and materiality of ambrosi etchegaray's 'casa volta' is heavily influenced by its close proximity to tadao ando's casa wabi foundation. the famous artist commune and clay-firing site offers unused bricks left over from its construction which are available for recycling. this context led to the use of brick vaulting over a concrete structure finished with clay pigmenting. while the water element cools the exterior courtyards, the open vaults and reed latticework allow the wind to flow freely throughout the enclosed spaces. these elements together offer an atmosphere of both warmth and freshness.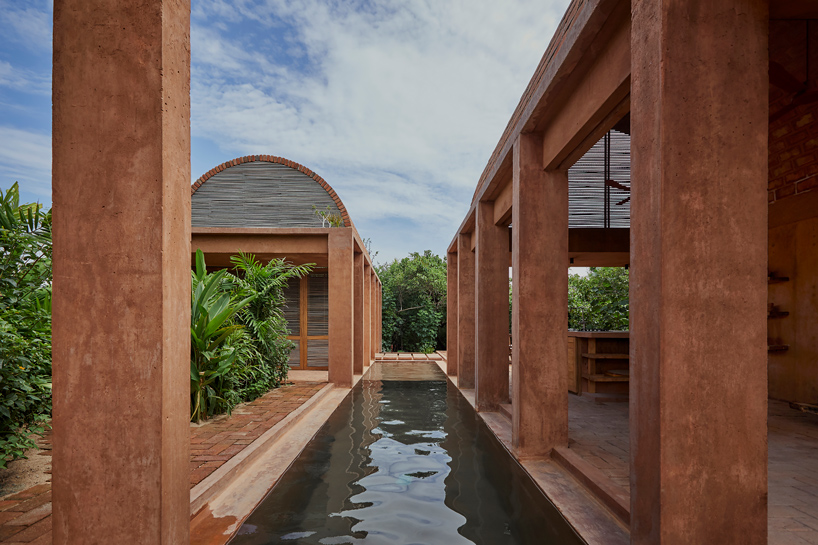 image by sergio lópez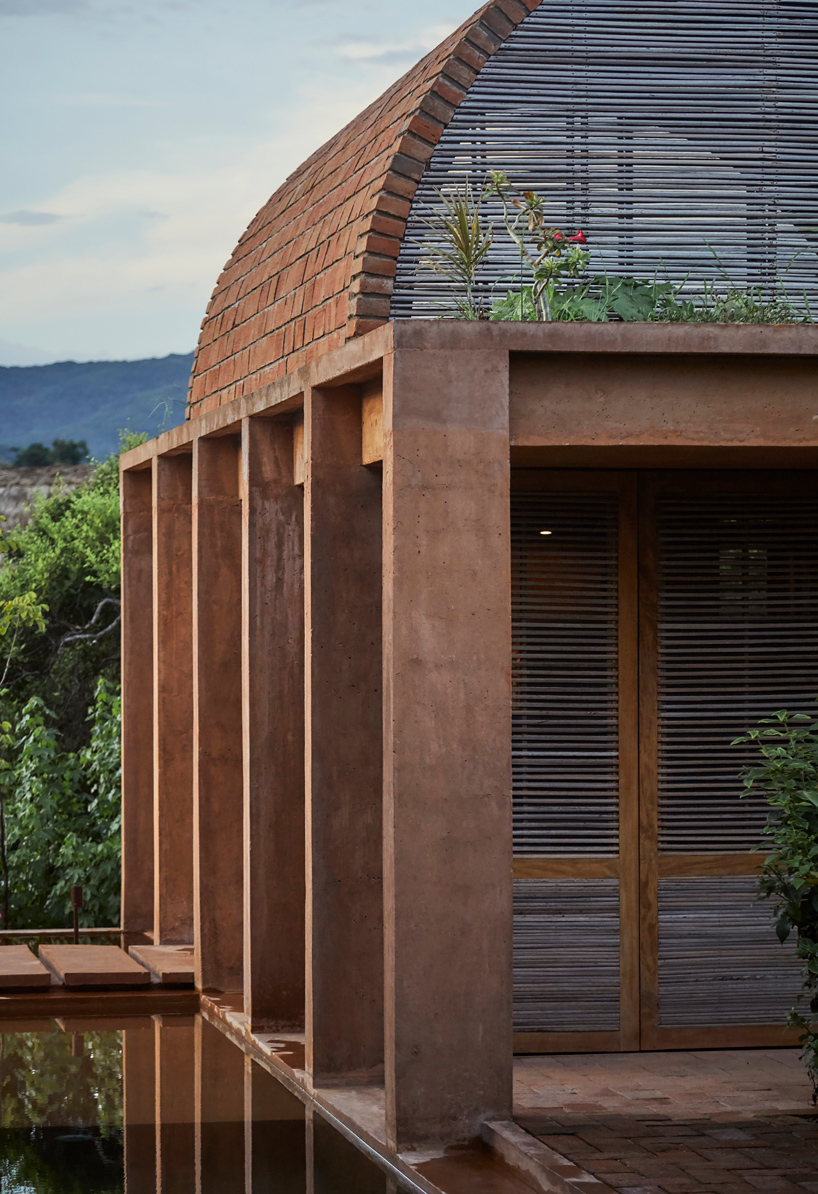 image by sergio lópez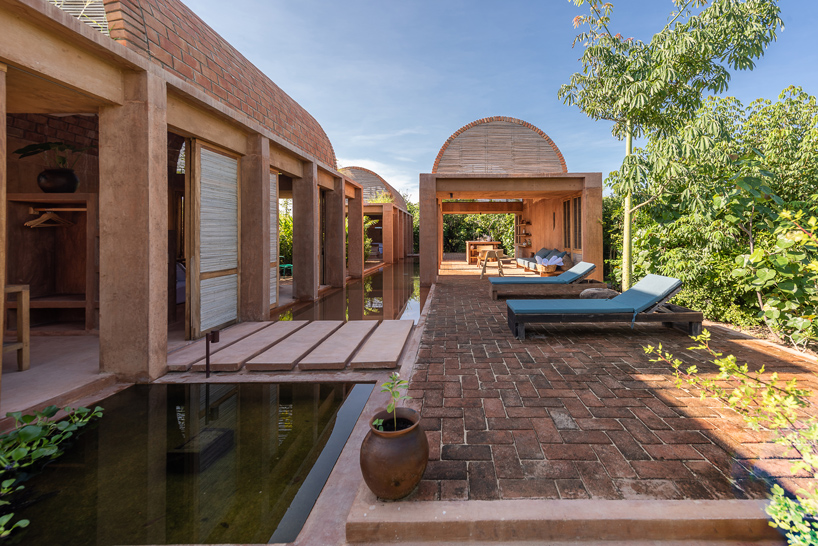 image by jaime navarro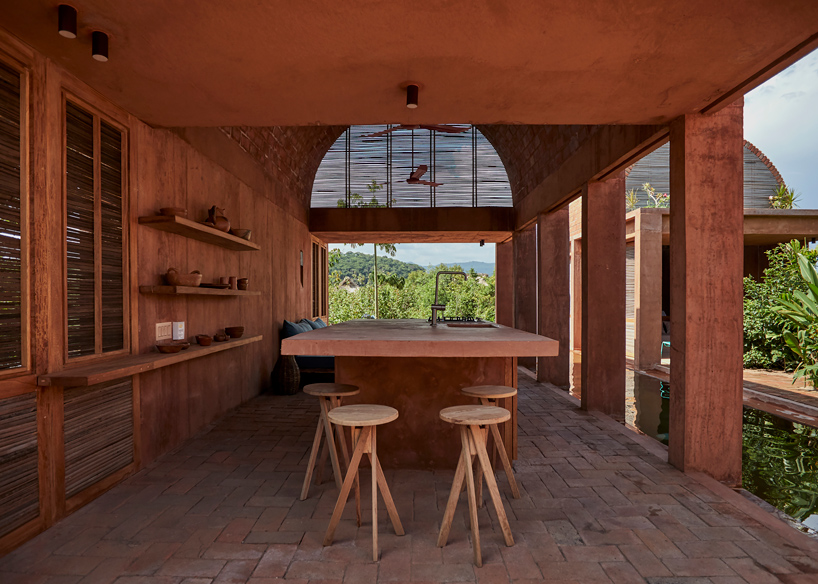 image by sergio lópez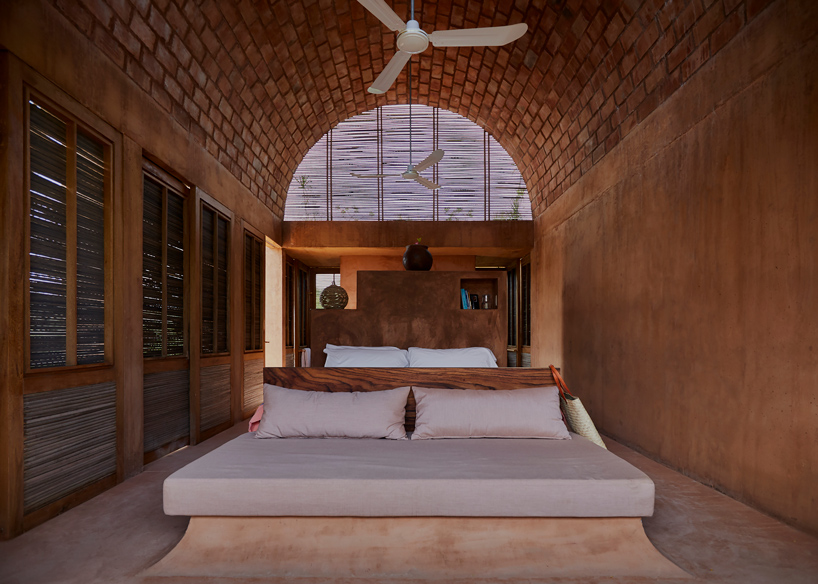 image by sergio lópez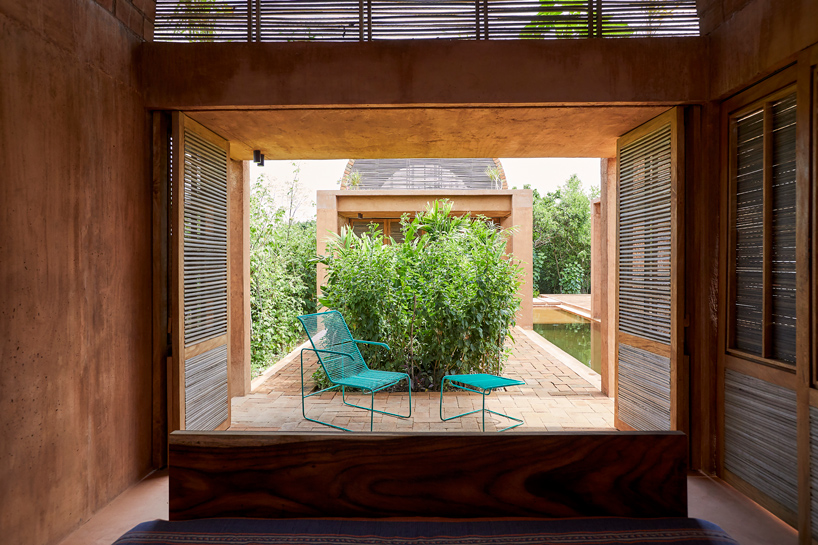 image by sergio lópez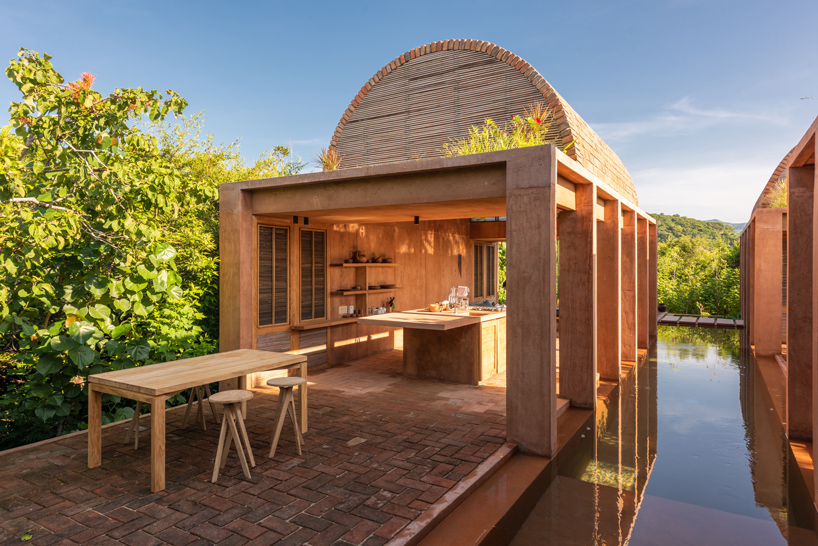 image by jaime navarro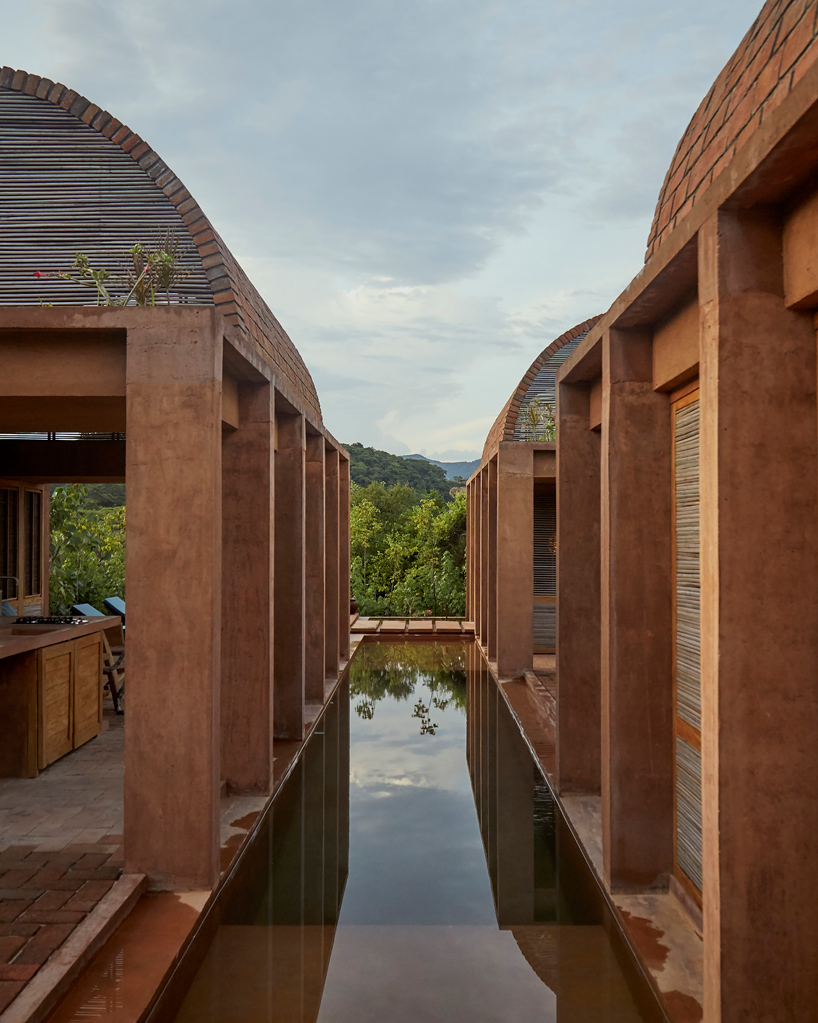 image by sergio lópez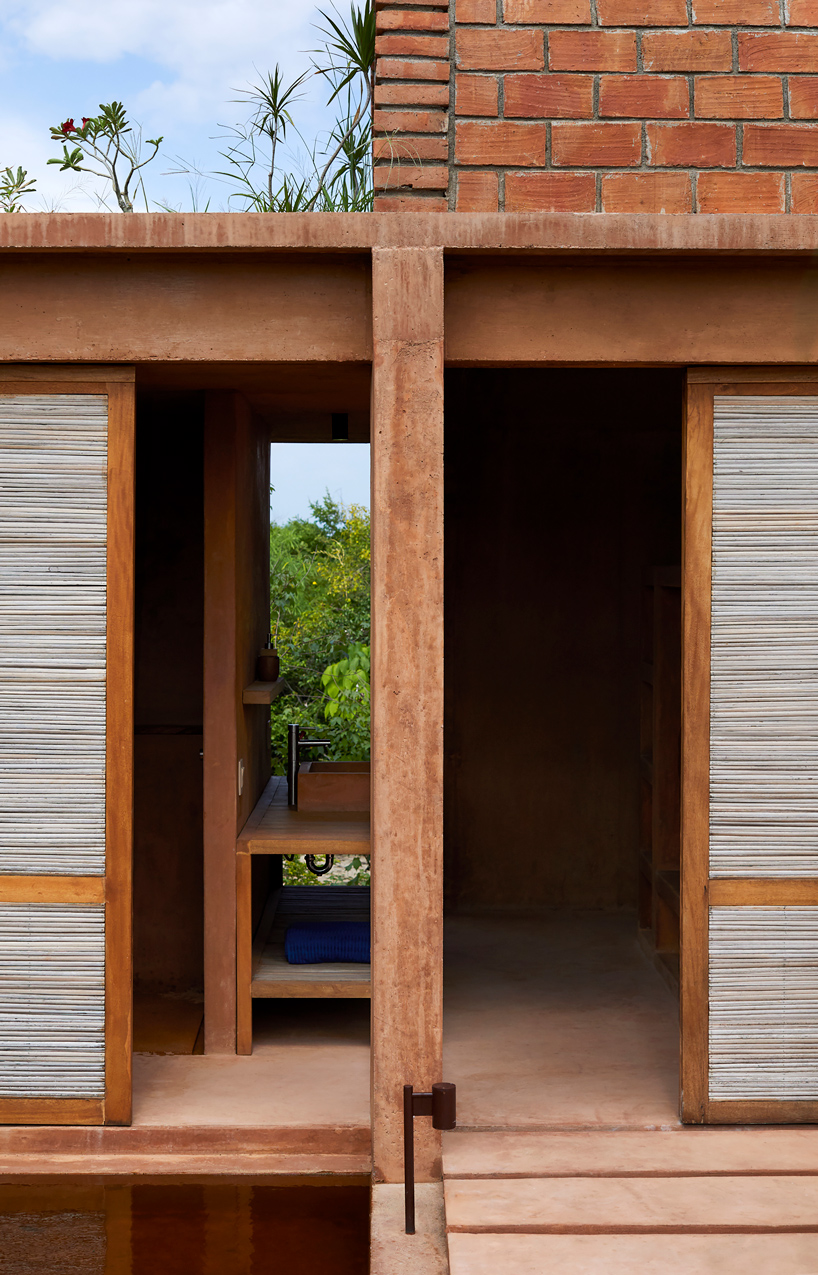 image by sergio lópez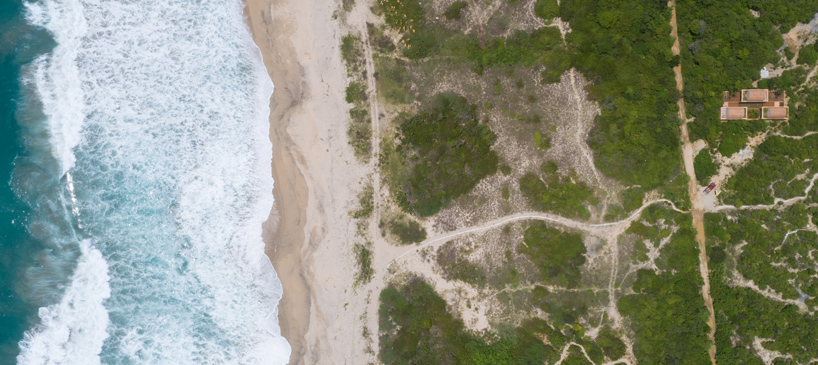 image by jaime navarro
Editor Picks
---